Business Opportunities
Leasing Opportunities
Leasing Opportunities
Winston-Salem was ranked by Forbes Magazine as the 18th best place in United States for business and here are just a few other reasons why your company should consider expanding and/or relocating to Smith Reynolds Airport:
Fair and reasonable lease rates
Flexible leasing terms
Strong airfield infrastructure
Skilled aircraft mechanic population
Strategic location in North America
In addition, the Airport is located in an economic development zone which will provide a number of economic incentives to consider. Please contact Mark Davidson if your company is interested or if you have any questions. We look forward to accommodating your aviation facility needs.
Business Opportunities at Smith Reynolds Airport
Smith Reynolds Airport is an ideal location for businesses looking to relocate or start anew. Please click on the following links to obtain additional information regarding the following (each opens a PDF file in a new window):
Available Land for Development
In addition to the other business opportunities, the Airport offers land for commercial development.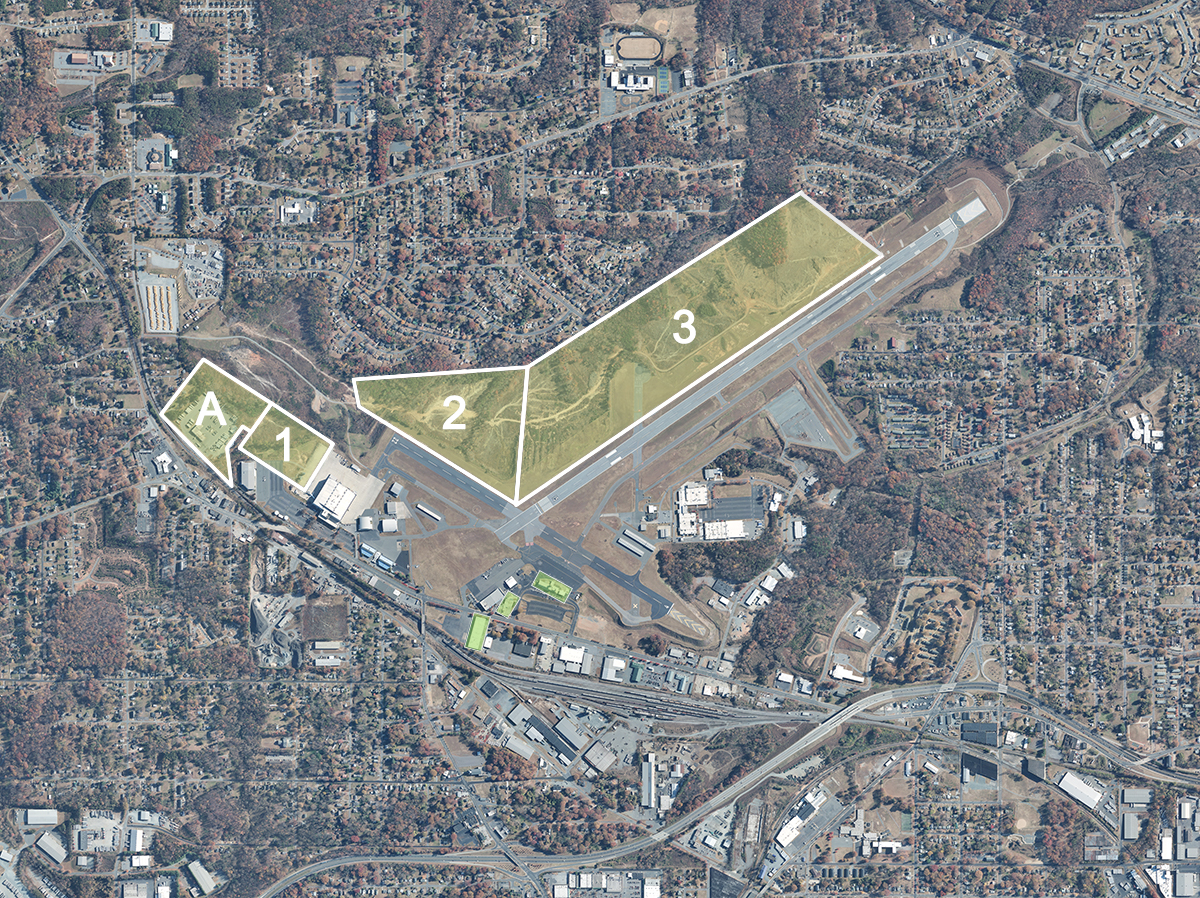 Please contact Mark R. Davidson, A.A.E., at (336) 767-6361 for more information.

Providing a safe, efficient, and convenient aviation facility at Winston-Salem, Forsyth County and the Western Piedmont.
Find Us
Smith Reynolds Airport
Suite 204
3801 N. Liberty St.
Winston-Salem, NC 27105